Meditations in Late Summer
a poem and a parable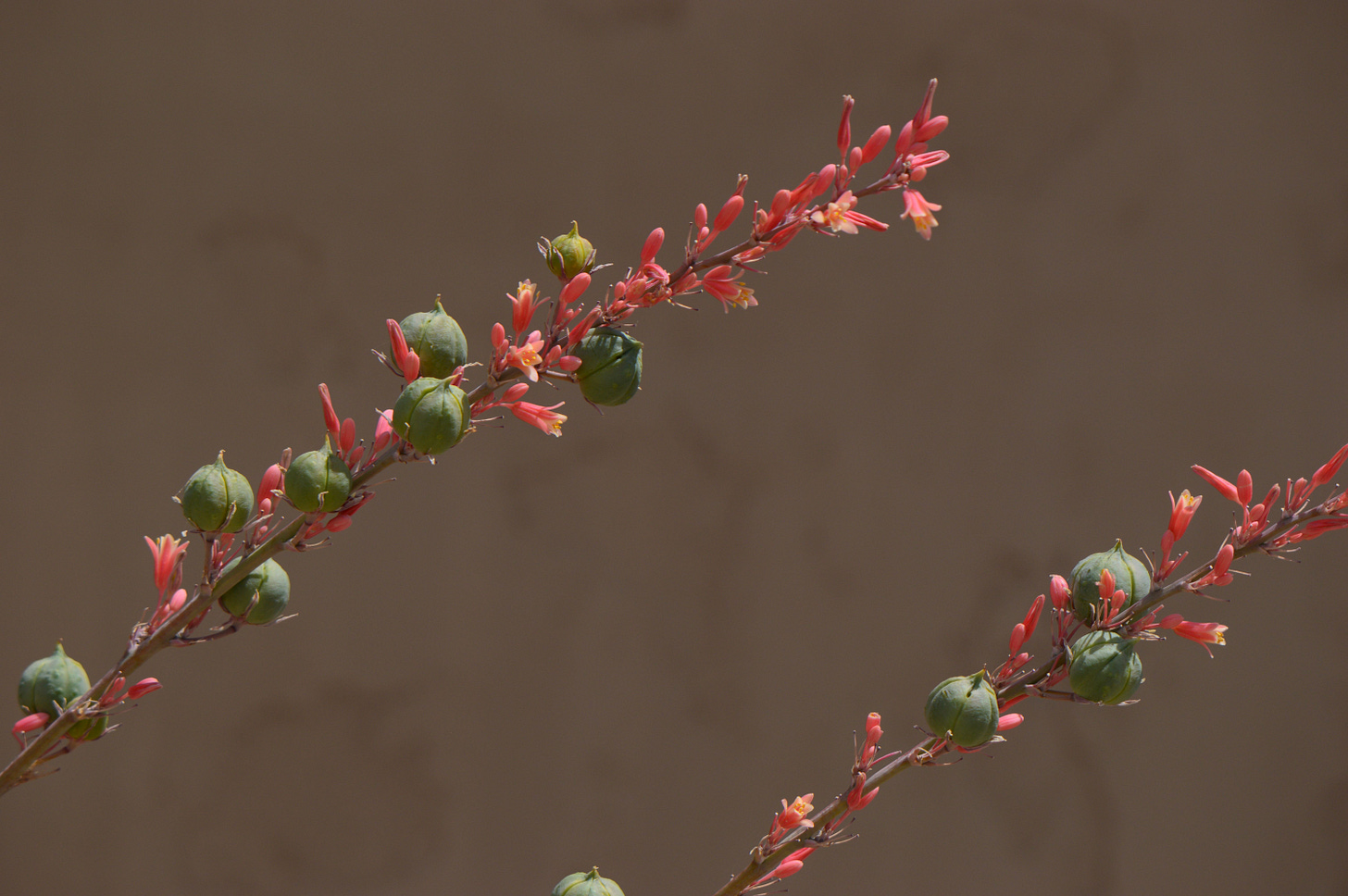 Just some thoughts from this morning…
---
But do not pluck the flowers that remain,
Nor swear they will return again with rain,
Nor seek a thousand blooms upon their stems
Forever clipped with rocks about their hems
As garden grew for supercilious eyes
Alone, and not for its own joy to rise
Up to the sun and scatter to the breeze
The heart-dust of its summer seeds, to please
The birds, the soil, the moving air, and me.
For I take pleasure as the plants, to see
The birth and life, the fruited pods that break
To treasure meant for spring's and summer's sake
Tomorrow and next year and on and on.
And so my own life seeks a distant dawn:
Let scatter all my seeds each summer's close,
Nor squander them to see just one more rose
Before the winter, for it is not wise.
Let come each season with its sweet surprise;
Next spring you will see bloom from ten years past,
From seeds that waited but have borne at last
Their bower of bloom and verdant leaves, their gift
Of strength and sun on errant time adrift.